What's in a name?'s posts - Italian uPOST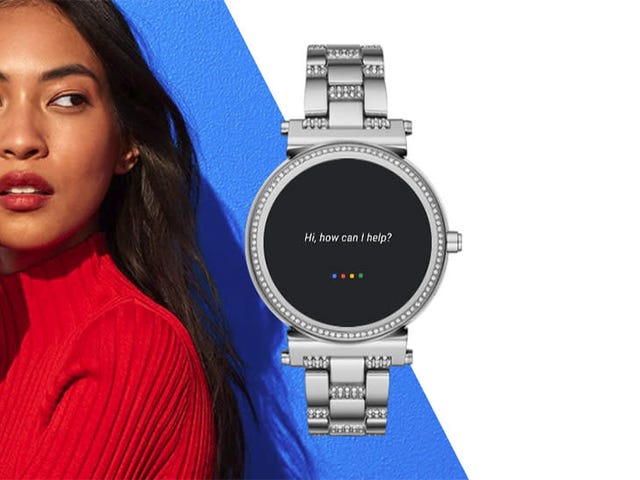 Google's Smartwatch Program Is a Mess, and a Name Change Won't Fix That
Yesterday, Google announced it would rename its four-year-old smartwatch operating system from Android Wear to Wear OS. Ostensibly, the purpose of this rebranding is to prevent scaring off iPhone owners from purchasing smartwatches running Android Wear, which for a long time has supported pairing with both Android…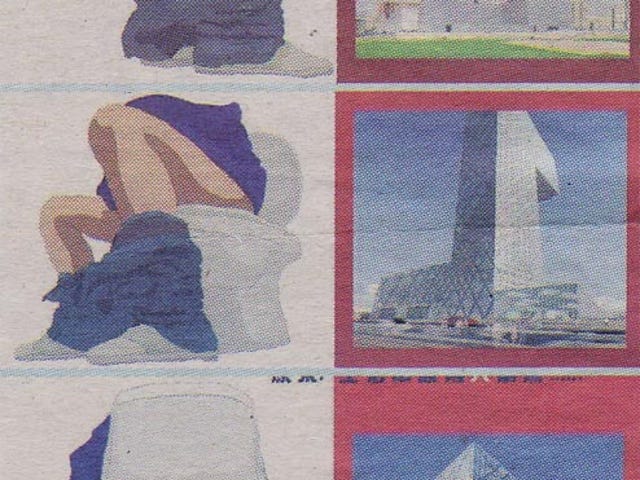 China's CCTV Headquarters Trying to Shake "Hemorrhoids" Nickname
China cultural fun fact: People here love giving nicknames to buildings. With all the avante-garde architecture around, sometimes the nicknames are less than complimentary. The new CCTV building is now trying hard to not be known as "Hemorrhoids."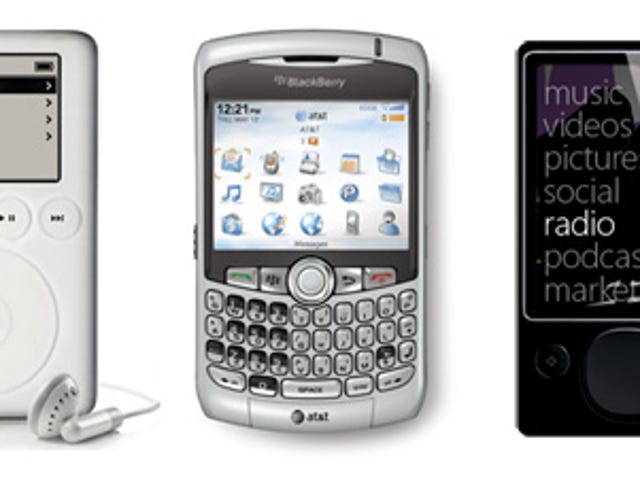 How Famous Tech Products Got Their Unforgettable Names
It's not really hard to guess how OS X and Windows 7 got their name. But what about IBM's ThinkPad? Or Firefox? CIO has a rundown of the origins of 10 tech products' iconic names—like just where the hell iPod and Twitter came from. Surprisingly none were picked at random out of a hat after taking a large quantity of…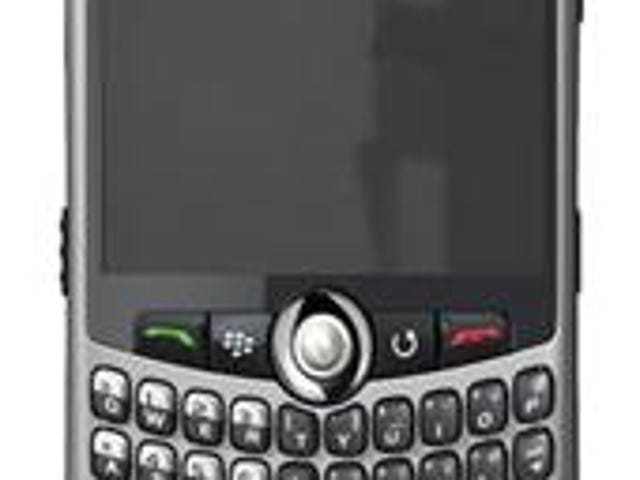 BlackBerry 8300 Goes All Curve-y
The word on the streets is that RIM's BlackBerry 8300 might show up as early as next week, and that it will bear the (classy?) name "Curve."