what the hell's posts - Italian uPOST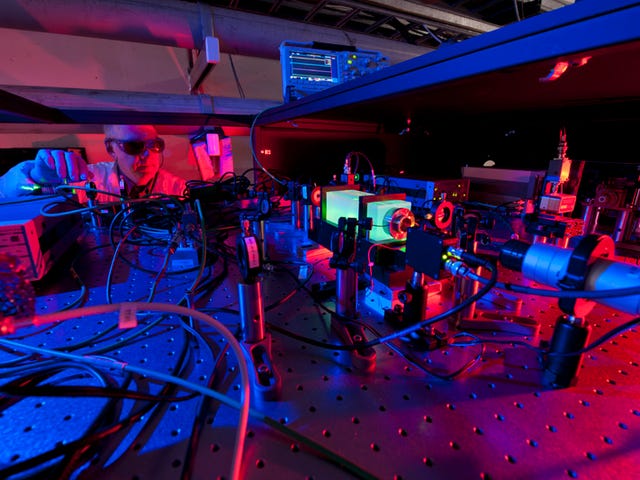 Physicists Want To Know If We're All Actually Living in a Hologram
Although it sounds entirely like something dreamed up in a smoke-filled dorm room, whether the entire universe is hologram is a very serious question—a question that gets at the heart of a fundamental problem in physics. A new experiment starting up at Fermilab just might hold the answer.
More Proof That Aliens Want Our Beef
Friday, we showed you incontrovertible proof that a UFO abducted a poor, defenseless cow. Still not convinced? Well, UFOlogists have analyzed the photos, and they're seeing hooves.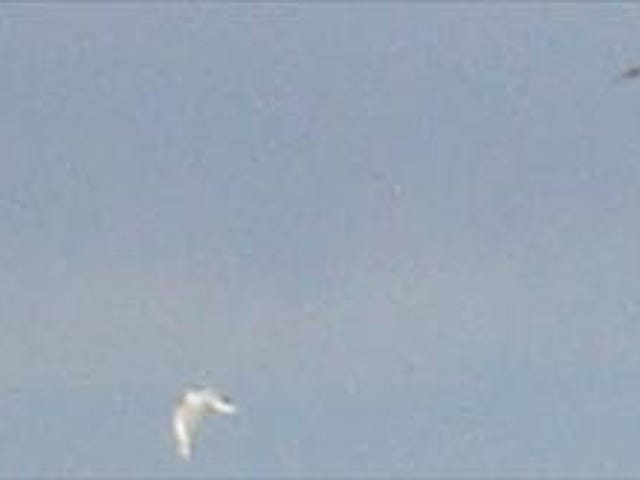 Utterly Compelling Evidence That A Cow Was Abducted By A UFO
I'm usually suspicious of alien abduction reports. But you have to believe it when somebody says they saw a cow zooming through the sky for a UFO rendezvous. It's just too weird to be fake - as these pictures prove!