What time is the panic?'s posts - Italian uPOST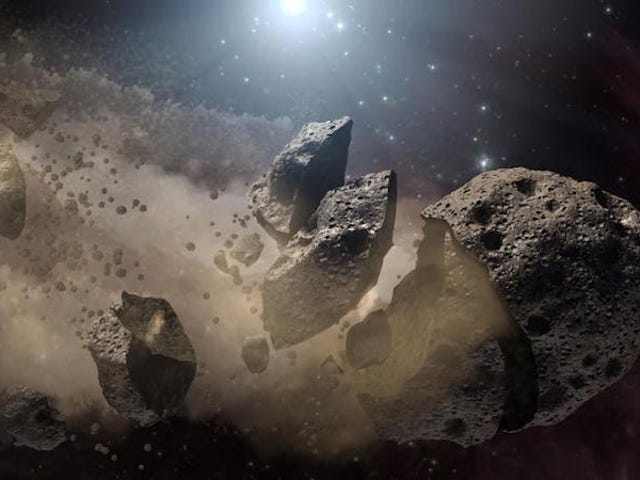 Another Previously Undiscovered Asteroid Just Buzzed Past Earth for the Second Time in Two Weeks
Astronomers have discovered a new asteroid—just in time to catch it as it hurtled past us at less than a tenth of the distance between us and the moon. It's the second time that's happened in two weeks. What have we done to anger you, space gods?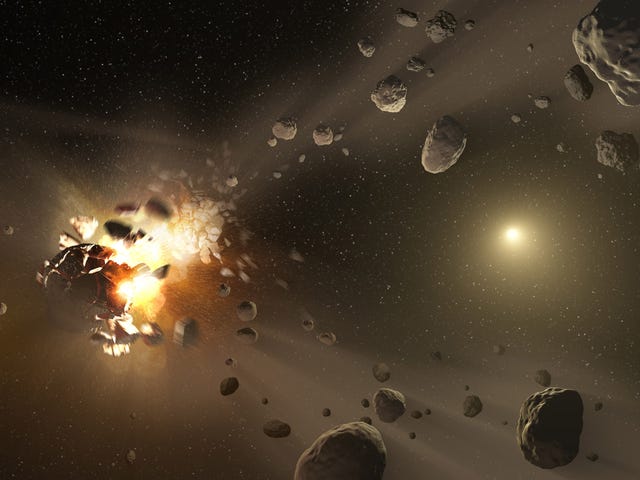 A Previously Undiscovered Asteroid Just Came Very Close to Earth
On Saturday, a newly discovered 50-150-foot-long asteroid was spotted. Later that night, it flew by Earth at less than one-quarter of the distance to the moon. Don't panic, though. It's fine. We're fine. Everything's fine.