when animals attack's posts - Italian uPOST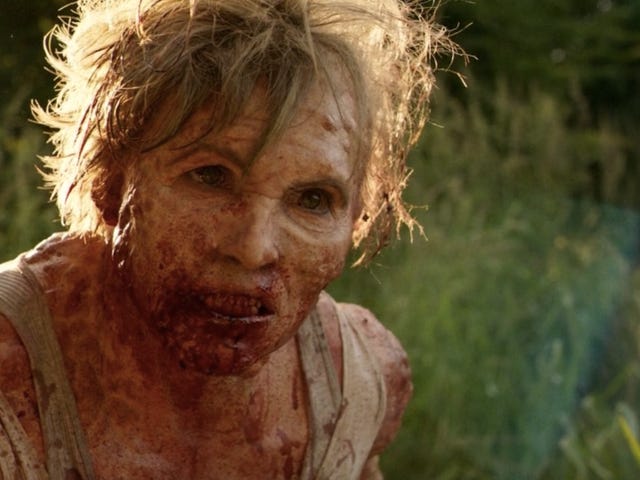 Zoo's 19 Craziest Moments, Including That Time Ants Tried to Blow Up the Hadron Collider
CBS's Zoo—about a team of globe-trotting experts battling a catastrophic animal uprising and its aftermath—might be the most insane show on network TV, and it's only gotten crazier in its current third season. Here are Zoo's most WTF moments... so far.
The Best Movies Where Animals Destroy Humans
Humanity getting on your nerves? We hear you. Sometimes the best thing to do is to just hit the couch and watch a movie about nature taking its revenge on homo sapiens. But which film to watch? This list has you covered, broken down by what animal you'd most like to see dominating the dominant species on the planet.