48th Fighter Wing's posts - Italian uPOST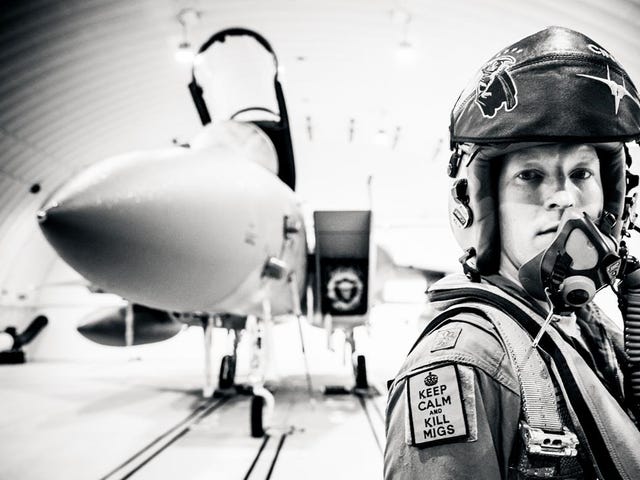 This Photo Tour Of The USAF's "Grim Reapers" F-15 Squadron Will Give You Shivers
Master photographer Rich Cooper recently embedded with the 493rd Fighter Squadron "Grim Reapers" based at RAF Lakenheath in England to capture day-to-day operations of the famed F-15C/D Eagle unit. The results of which are the series of haunting photos laid out below.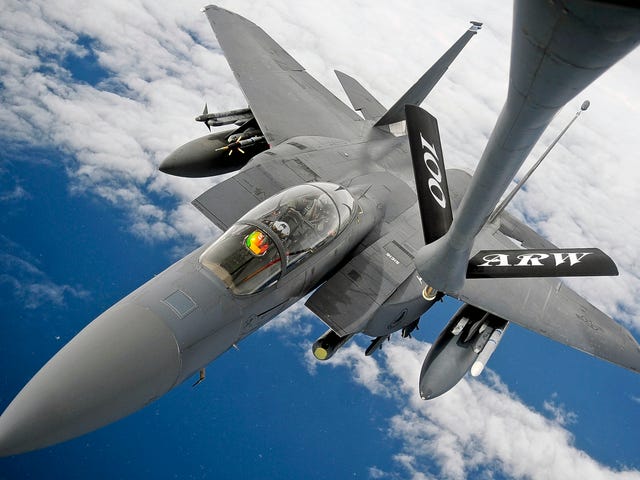 UK Based F-15Es Flew A Secret Long-Range Mission Over Africa On Monday
A pair of RAF Lakenheath based USAF F-15E Strike Eagles that were bristling with live bombs and air-to-air missiles, along five KC-135R tankers, flew on a secretive and grueling 12 hour mission over the Southern Mediterranean on Monday, May 25th, Memorial Day.