675lt's posts - Italian uPOST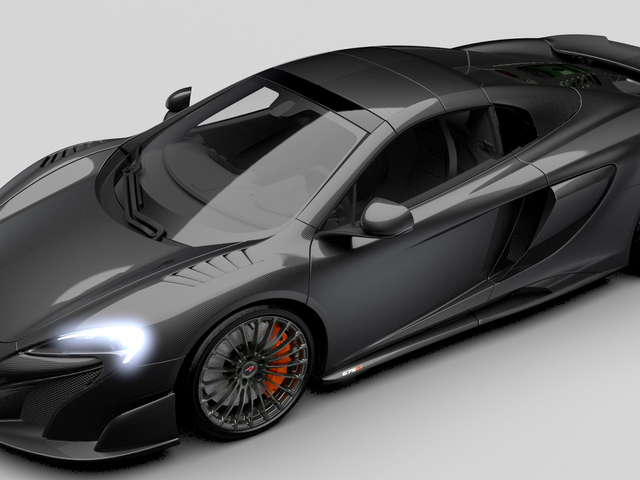 How Much More Carbon Fiber Can This Special Edition McLaren 675LT Have? None. None More.
Looks like some McLaren owners saw the exposed carbon fiber on the MSO McLaren P1 from this year's Geneva Motor show and started drooling. So McLaren's Special Operations division has responded by carbon-fibering the crap out of 25 675LT Spiders.
The McLaren 675LT Spider Doesn't Do Big Friendly Hugs 
The demand for the limited production run of 500 McLaren 675LTs was so great the company made 500 more Spider variants to make up for it. This is good, because the McLaren 675LT Spider isn't here to cater to your feelings. It's here to be driven hard.