6-D's posts - Italian uPOST
The Future Of Helmets Is A Suspension System That Saves Your Brain
Until very recently, helmets have had two jobs: keep things from impaling your head and reduce the force of hitting things that hit it. Two companies unveiled street helmets at the AIMExpo show this year that take things one massively important step further—to protect your brain, as well as your skull.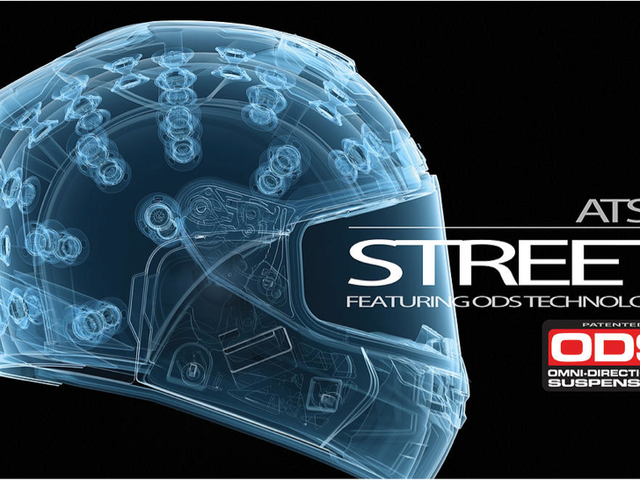 6D Has Their Own Brain-Saving Street Helmet On The Way
Last week, we told you about how helmet company Bell made the biggest leap in helmet development in 50 years. Looks like it isn't the only one fighting the good fight. Now, helmet makers 6D have something very interesting on the horizon too.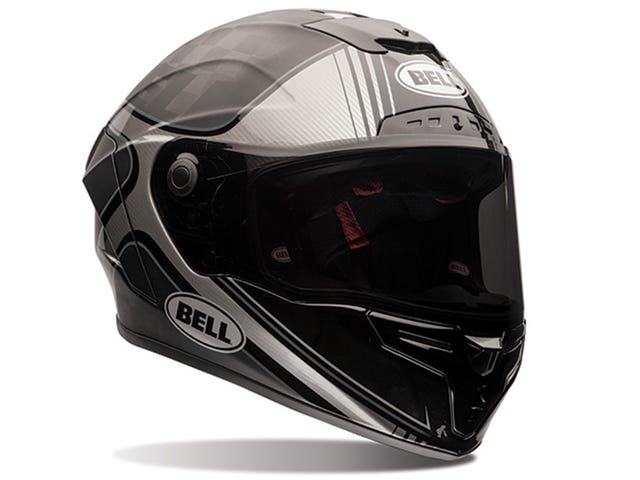 This New Bell Helmet Is The Most Important Street Helmet In The Past 50 Years
Bell announced a new helmet called the Pro Star and it is, without a doubt, the most important development in the last 50 years. This helmet doesn't just protect your skull, it protects what's inside it.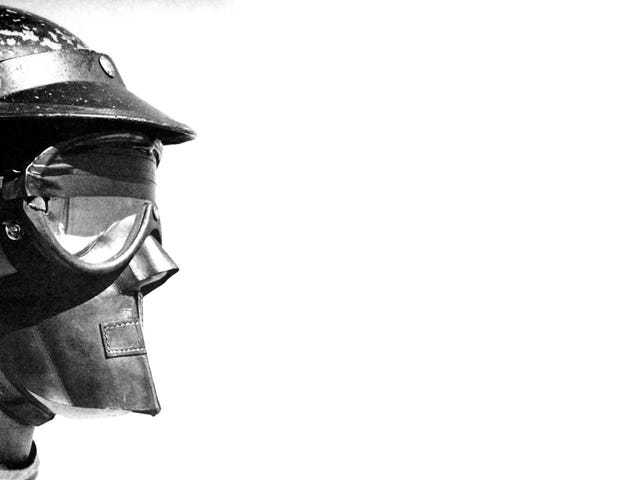 Everything You Ever Wanted To Know About Motorcycle Helmets
The most fundamental item of motorcycle gear is also, frequently, the most misunderstood. Let's clear up the conventional wisdom and marketing obfuscation, then put the best, safest helmet possible on your head.