Wraithen's posts - Italian uPOST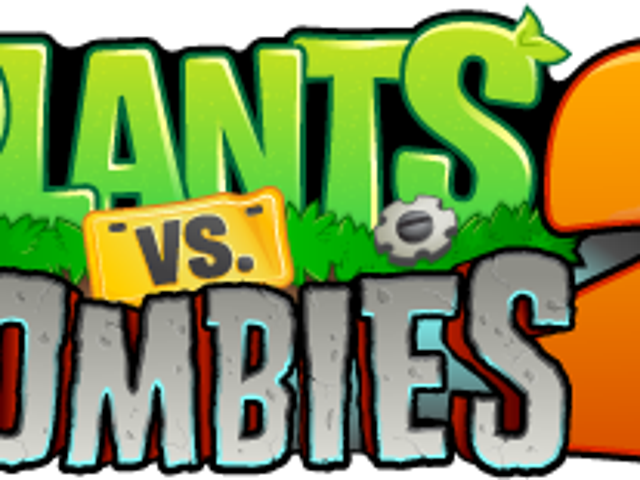 Plants Vs Zombies 2 Review: Paying for games sure was cheaper.
I loved the first Plants Vs Zombies game. I bought it twice on iOS, once on XBox and even picked up the PC version in a sale... and I completed the campaign mode on each of them multiple times - that's just unprecedented for me. So know that it pains me to give this anything other than a five star review.